National Archeological Museum "G.A. SANNA"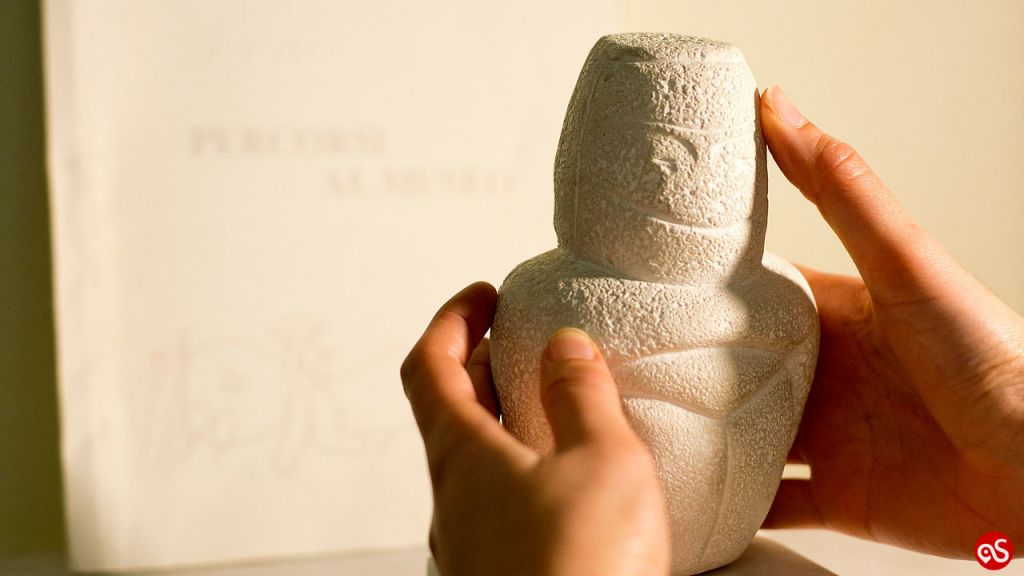 Entering the Sanna Museum is like going back in time, from the Paleolithic to the present day. A journey through relics and ancient objects collected over time by amateur archaeologists who gradually over time have created a treasure to offer the city and its visitors.
Named after Giovanni Antonio Sanna, a member of the Kingdom of Sardinia, who had donated a collection of 250 paintings and other relics, mostly coming from the excavation site of "Turris Libyssonis", this museum was established in 1931 by royal decree. The land on which now stands the museum was donated by Sanna's daughter, Zelí.
Today the museum offers a journey through time that starts five hundred thousand years ago. Here visitors will admire truly amazing prehistoric remains: fragments of fossilized trees from the Petrified Forest of Anglona, casts of the oldest human skeletal fragments of Sardinia, bones of extinct fauna, but also fragments of a bowl with the oldest representation of dance in Sardinia and the rare statue-menhirs of Genna Arrele of Laconi.
The Phoenician and Punic collections are a must see part of the museum with amulets, jewelry, objects of ivory and paste glass, necklaces of gold, coral and paste glass, pendants and extraordinary scarabs.  In the Roman Age section there is the oldest Roman mosaic of northern Sardinia. It is interesting to continue on to the Medieval collection to arrive back in the modern era.
For the ethnographic enthusiasts there is a very special section, holding the typical Sardinian costumes, precious artifacts that tell the story of islands within the Island, where the dress of its inhabitants represents status and social class.  You can lose yourself in beautiful hand-made lace, velvet, embroidery and jewelry. Colors both dark and brilliant alternate on the dresses and clothing that characterize the various areas of Sardinia and are as precious and unique as monuments.
Information
Address: Via Roma 64
Contact: +39 079 272203 - This email address is being protected from spambots. You need JavaScript enabled to view it.
Website: www.museosannasassari.beniculturali.it
Open to the public: 9:00 AM to 8:00 PM; closed Monday
Entrance fee: 3,00 Euro - Reduced rate  1.50 Euro - exemption for disabled
Site Holder: Ministry of Heritage and Culture
Management: Museums of Sardinia
Service
Guided tours
Educational tours for the blind
Tours for groups and schools only by appointment.
The museum is fully accessible and barrier-free