THE OLDEST UNIVERSITY OF SARDINIA OPEN TO THE YOUTH OF THE WORLD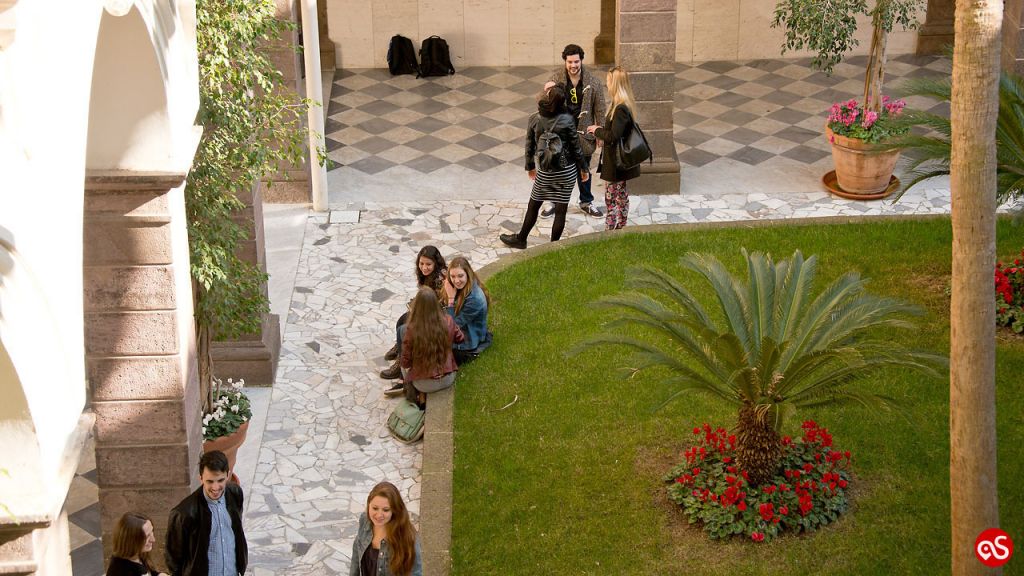 Sassari is a city for young people, especially for those who seek to learn in the cradle of Sardinia's culture. This is why large groups of Erasmus exchange students choose this city as their study town. The University of Sassari was established between 1562 and 1627 and it was the first university ever built in Sardinia. It's famous for law school and also Veterinarian and Agrarian.
The annual Censis University ranking, puts Sassari at the highest levels among other seventy other Universities. In 2012 Sassari celebrated its 450 year of history and for the occasion the President of the Republic Giorgio Napolitano made an official visit.
Sassari holds also an Academy of Fine Arts and a music conservatory. In December 2014, the University os Sassari hosted the twelfth edition of the National Prize for Innovation.
University of Sassari web site