THE ARAGONESE CASTLE: AN ANCIENT FORTRESS UNDER A SQUARE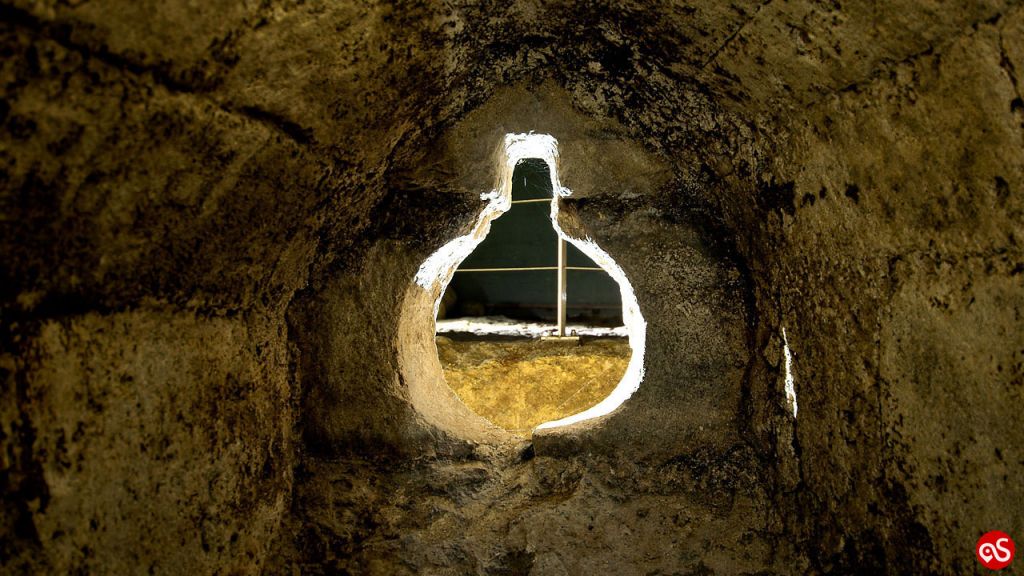 Castello Aragonese
What history and layers of dirt and asphalt cannot erase, will surface sooner or later. The Aragonese Castle of Sassari is proof of that.  Largely destroyed and then buried under a square, its remains came to light back in 2008.  
Built around 1331, the people of Sassari donated three thousand liras of alfonsini (currency) to the Aragonese for its construction, to defend the city from attacks. Once it stood majestically in the center of the city, with five towers at its corners and one in the center of the front of the castle, accessible through a door to the south that led to the historical center of Sassari. The facade was made of stone and all around there was a deep ditch. Over the centuries, the structure of the moat was reinforced with the construction of a fortified tower also called barbacane, with underground passages and embrasures for shooting from a protected position facing toward the town.
Archaeological excavations have brought to light the entire structure, consisting of two overlapping corridors about 80 meters long. The lower one has twenty-six embrasures made for medieval handguns.  The structure probably remained in use until the end of the sixteenth century, when the castle lost its military function, and lost its defensive purpose at the end of the eighteenth century. During the excavations in Piazza Castello, a small bell shaped room was found carved into the rock, perhaps originally a silo of the Castle, utilized as a prison in the first period of the Inquisition.
Information:
It is located in Piazza Castello
Tuesday 10:00 AM to 1:00 PM
From Wednesday to Saturday 10:00 AM to 1:00 PM/ 4:30 PM to 7:30 PM
Sunday 10:00 AM to 1:00 PM 
Closed on Mondays and Holidays
Full ticket 3,00 Euro
Reduced ticket 2,00 Euro
School groups 1.50 Euro
Free admission: under 6 years old and over 65 years, tour guides and accompanying teachers, disabled and companion.
Reduced price: students aged 6 to 25 years, groups minimum 10 persons.
Visits every hour for up to 12 people
Tel +39 3312389208
Site Holder: Municipality of Sassari
Management: Municipality of Sassari
The structure is not accessible to handicapped people