THE CITY MUSEUM: THE DUKE'S ROOMS AND CELLARS AT THE PALAZZO DUCALE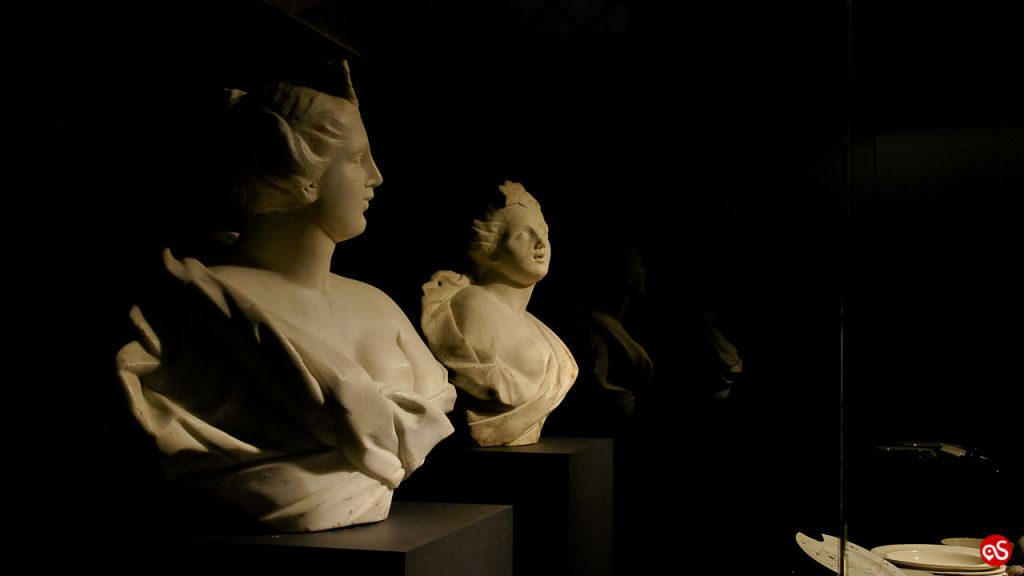 Esposizione Palazzo Ducale
A museum that was created to illustrate the history of the Palazzo Ducale and the events that took place there: an evocative tour that illustrates the organization and functions of the residence at the time of the Duke. The exhibition consists of three connecting rooms; the entrance to the tour is located in the atrium of the building.
Walking through the halls you can admire the glories of the past: the rooms of a palace have more stories to tell than what you can read in the history books. The first room is dedicated to the history of the site where the building is located: excavations in the nearby Piazza of Santa Caterina have brought to light the remains of houses of the fifteenth and sixteenth centuries. The other two rooms are dedicated to the residences of the Manca family, from the Palace of Usini and the Ducal Palace, with objects that illustrate everyday life, from china services to renaissance pistols.
The tour "Le Cantine del Duca" meanders along a walkway suspended over the palace cellars, whose unique architecture makes it particularly impressive. The excavations have revealed five rooms underneath the floor level, which were probably used as cellars during the sixteenth century that were cleared to make way for the construction of the first palace of the Manca family and subsequently used again in the new building constructed by the Duke of Asinara.
Information:
Piazza del Comune (Town Hall Plaza)
Gennaio-marzo 2023
Tuesday to Friday
Guided tour by advanced booking
10.00 - 13.00
Closed on Sunday, Monday and public holidays