SASSARI. ONE OF THE TOP TEN CITIES IN THE WORLD FOR IT'S IDEAL WEATHER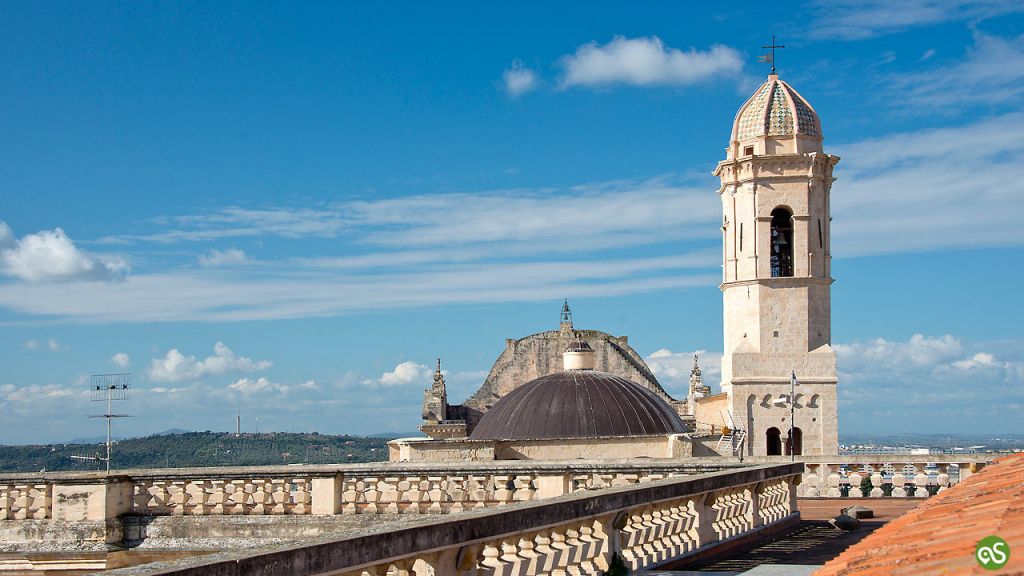 Sassari. Among the top ten cities in the world for ideal weather.
It ranked in fourth place on a list published in the journal Weatherwise, after Vina del Mar (Chile), Las Palmas (Gran Canaria) and Northwestern Morocco, but ahead of Barcelona, Lisbon, San Diego, Adelaide, Cape Town and the deep south of Australia.
The journal, founded by David M. Ludlum, a great lover of nice weather, says that  Sardegna is "experiencing some of the most comfortable and favorable weather on the planet".  The study crossed a series of statistics, combed through international studies, verified reports of weather stations and the chemical reactions of different populations to climatic variations. This was the origin of "Antrho Weathertopia", the virtual ideal city (created by the magazine), where there's no fog or smog, hurricanes do not have citizenship, the humidity does not exceed 50 percent and the temperature never moves away from the average of 20 degrees.
In short, Sassari, for those who care about the nice weather and its influence, is the ideal destination for a holiday.
Source: www.corriere.it